The marionettes and puppets come in different sizes and shapes wearing unique handmade costumes. Our professional artists use only high quality material and cloth to create memorable souvenirs for you. The resemblance between the real heroes and their puppet duplicates is uncanny! This is just like having a mini version of your favorite characters at your own home. Single piece or a whole puppet theatre with entourage and scene will catch attention of the most sophisticated individuals and out a smile on the face of the most serious business partner.
Different types of puppets and marionettes can be made with creativity and imagination. Common types of puppets include:
1. Marionettes - also known as String puppets, controlled by strings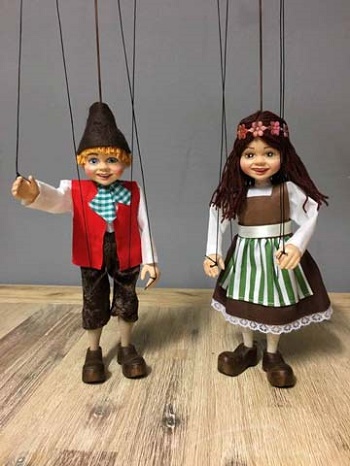 2. Finger puppets or body puppets - controlled by fingers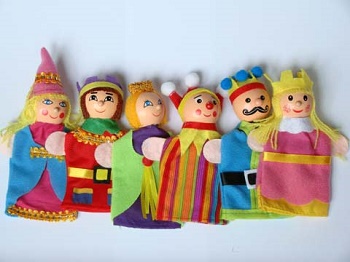 3. Rod marionettes - controlled by a rod attached to their heads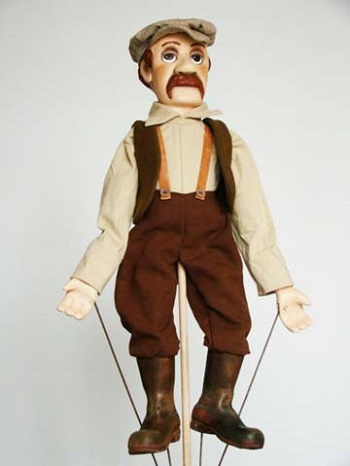 4. Hand or glove puppets - manipulated by hands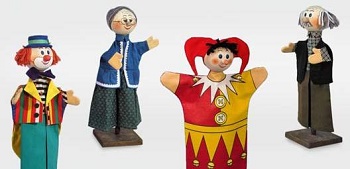 5. Rod puppets - activated from below with the aid of slender wands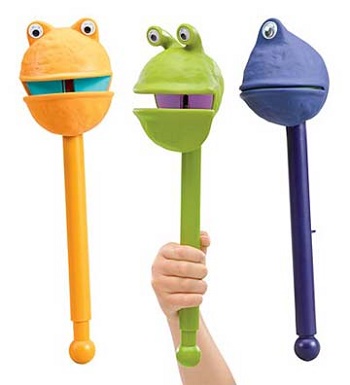 6.. Shadow puppets or figures - glide behind a backlit screen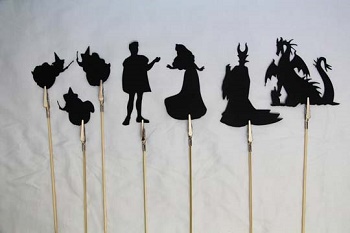 7.. Ventriloquist foam Puppets - mouth and human arm puppets, the puppeteer's hand becomes that of the puppet.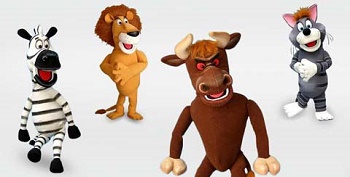 8. Bunraku-style puppets - manipulated in full view of the audience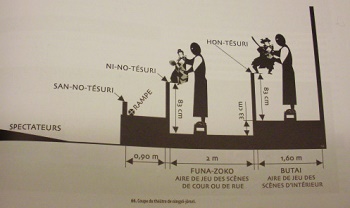 9. Pup-up puppets - a pop-up puppet toy, not only are these fun for playtime, they're quite a good way to present a small gift to someone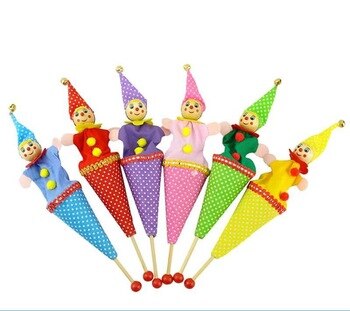 10. Sock puppets - a sock puppet is a puppets made from a sock or similar garment. The puppeteer wears the sock on a hand and lower arm as if it were a glove, with the puppet's mouth being formed by the region between the sock's heel and toe, and the puppeteer's thumb acting as the jaw. The arrangement of the fingers forms the shape of a mouth, which is sometimes padded with a hard piece of felt, often with a tongue glued inside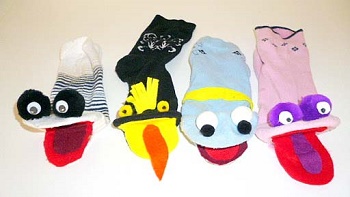 11. Stick puppets - also known as Family Stick Puppets. These puppets can be used for creative make-believe or with a scripted play. This simple craft is just in time for holidays and once your kids are done making these Easter craft stick puppets they will be able to play with them which doubles the fun!